Blog > Karl's Tales from the SMP Clock (Dream SMP)
July 28, 2021
Overview
Project Information
Dream SMP Clock (based on Karl's Tales From the SMP)
Progress
Useful Links
Reflection
Design Inspirations:
Music References: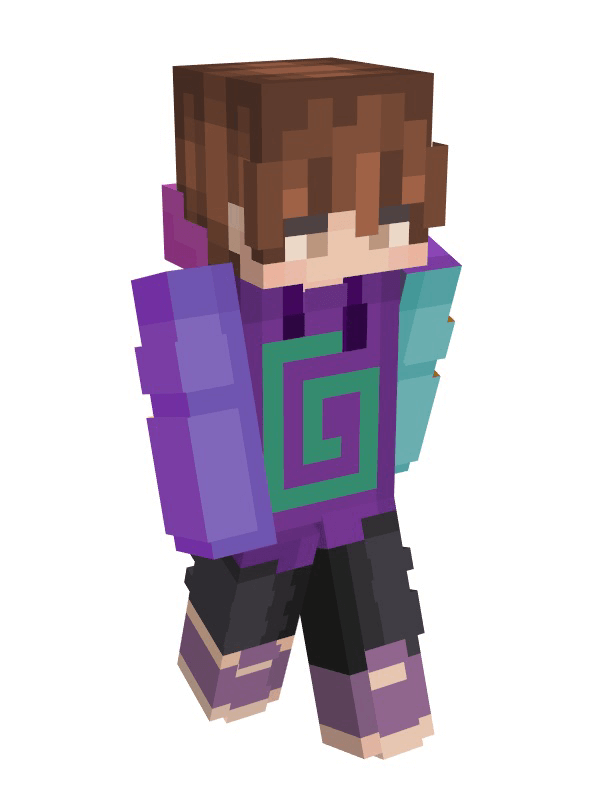 Version 1
Default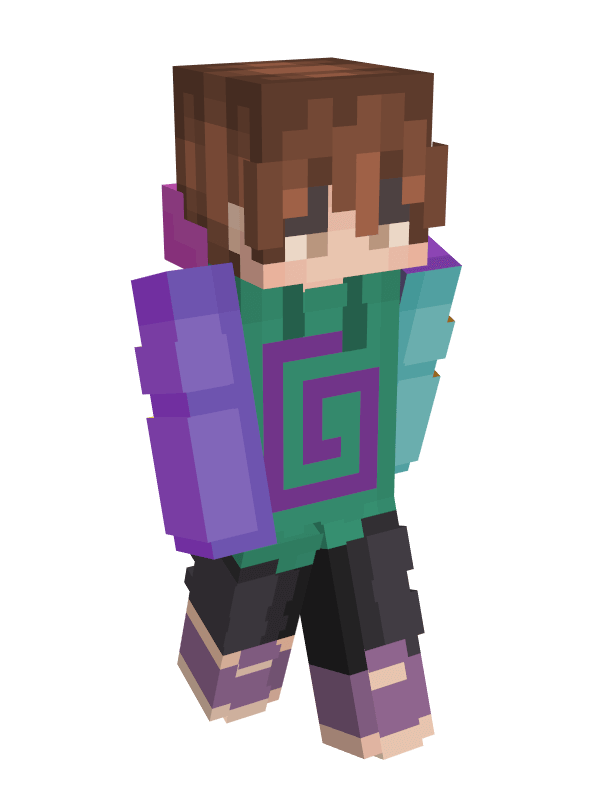 Version 2
Time Travelling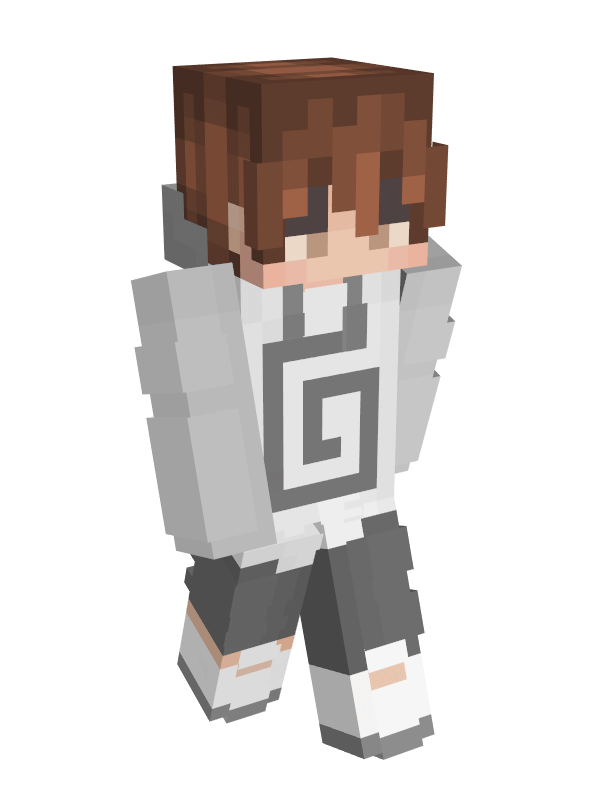 Version 3
The Inbetween
Sketches: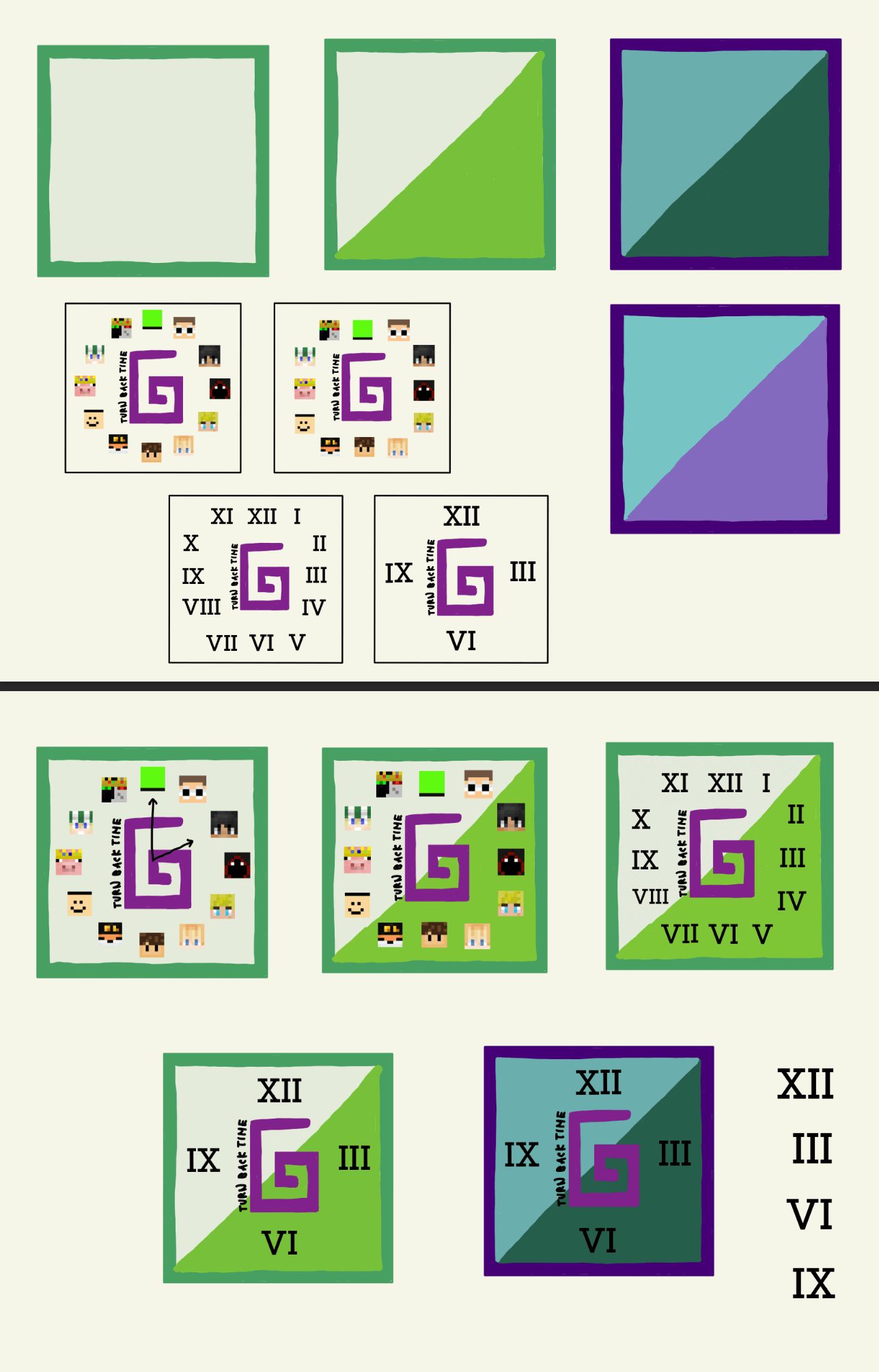 Draft Ideas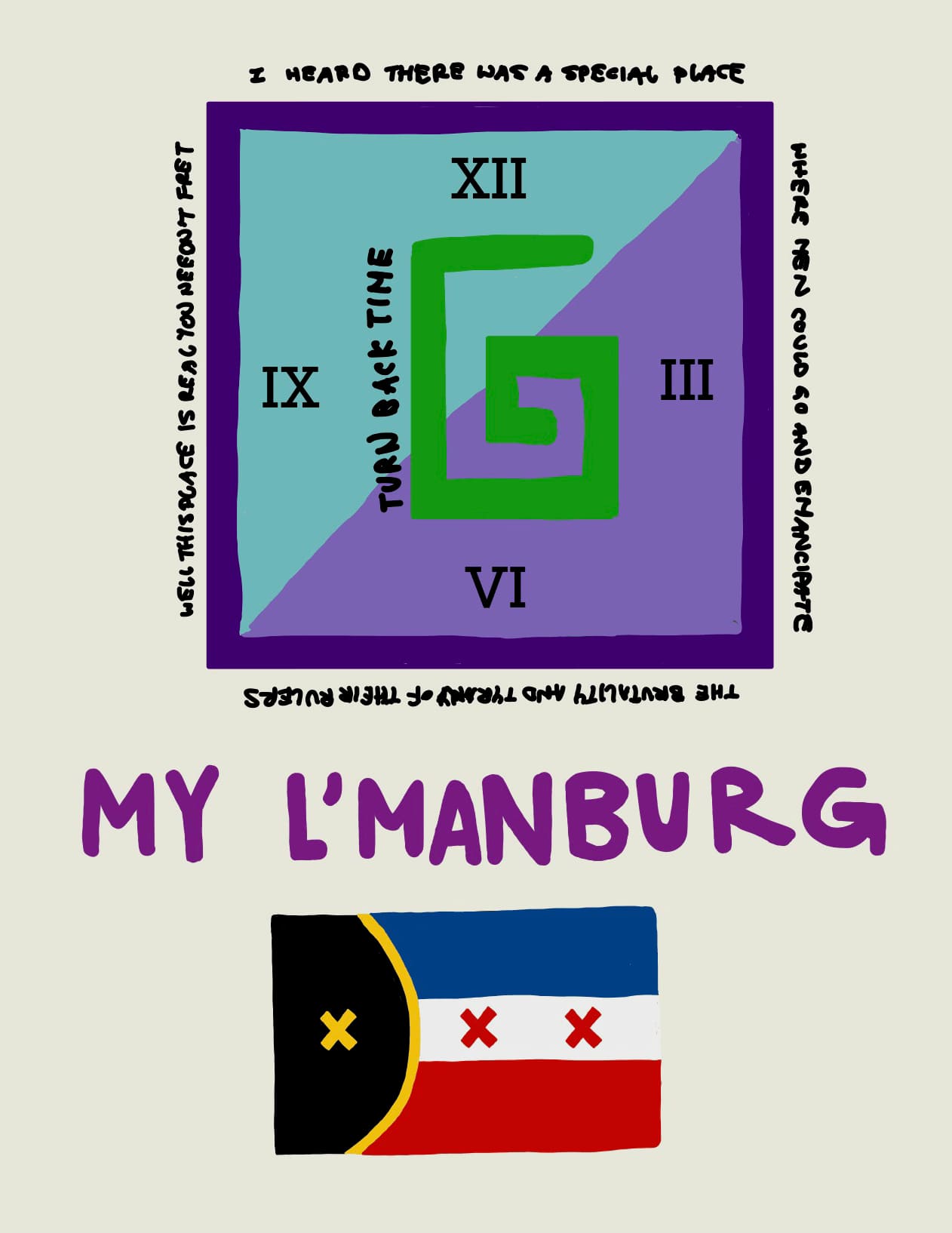 Final Sketch
The Development Process: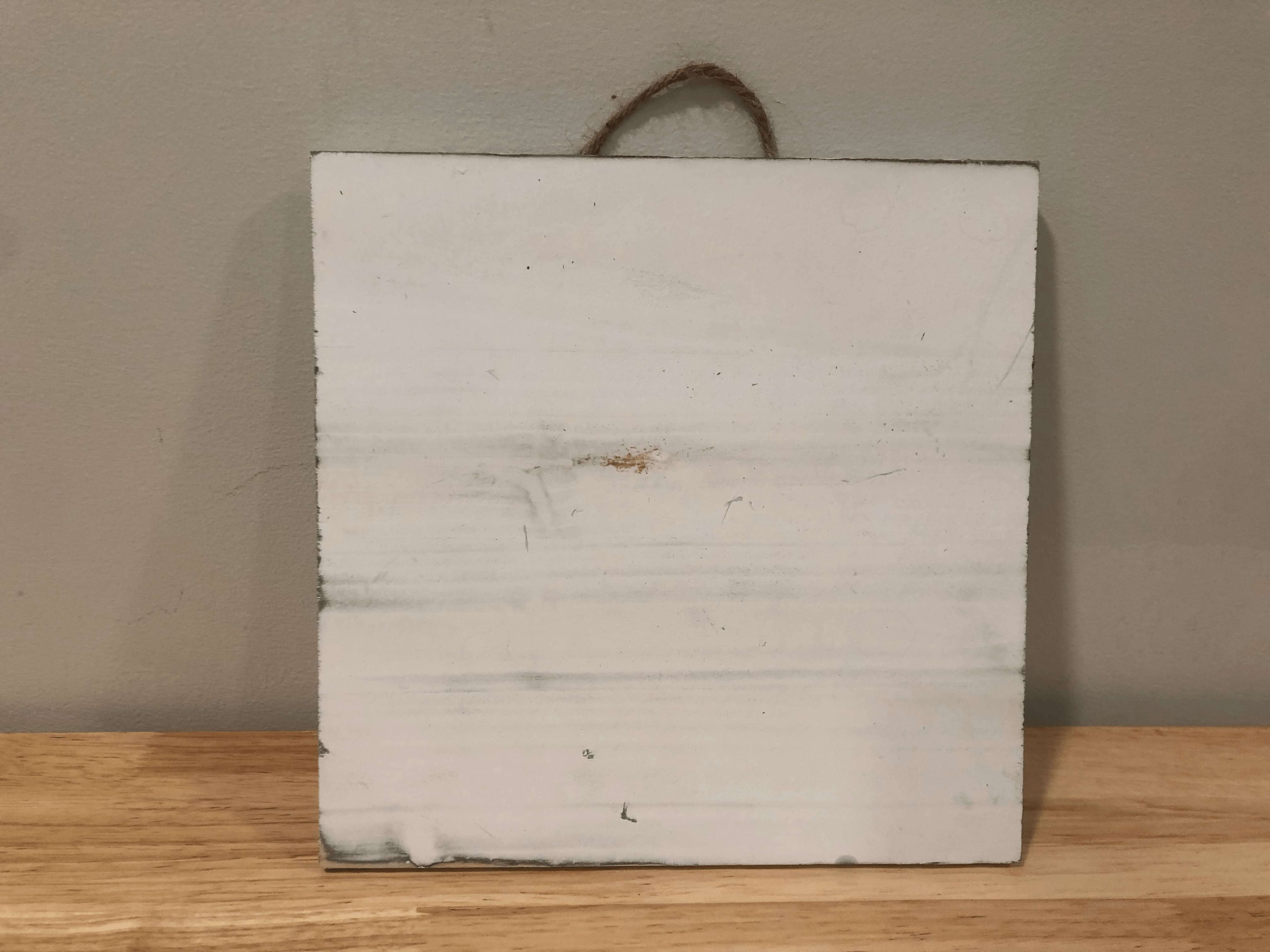 1. Empty Canvas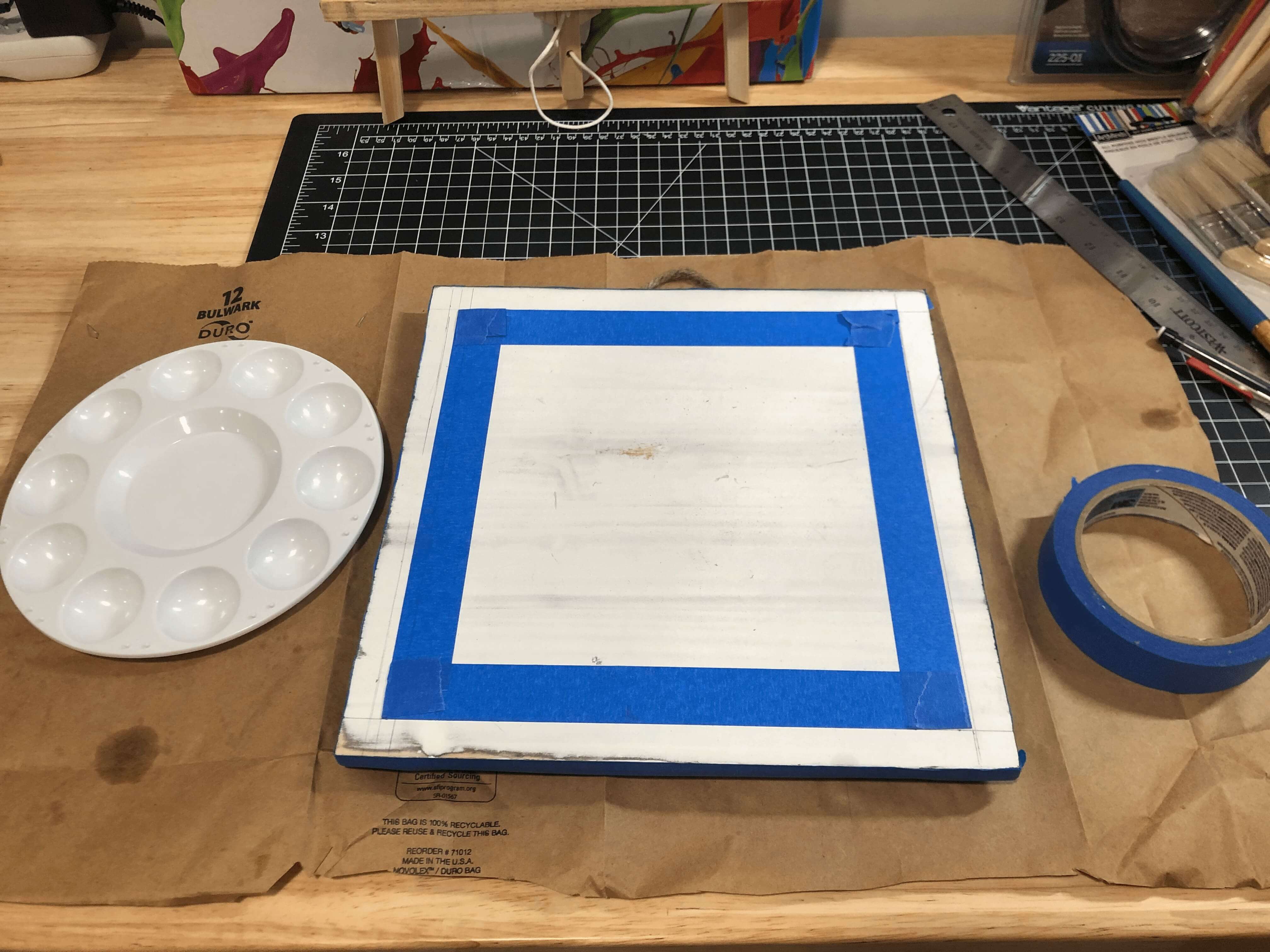 2. Tape the Border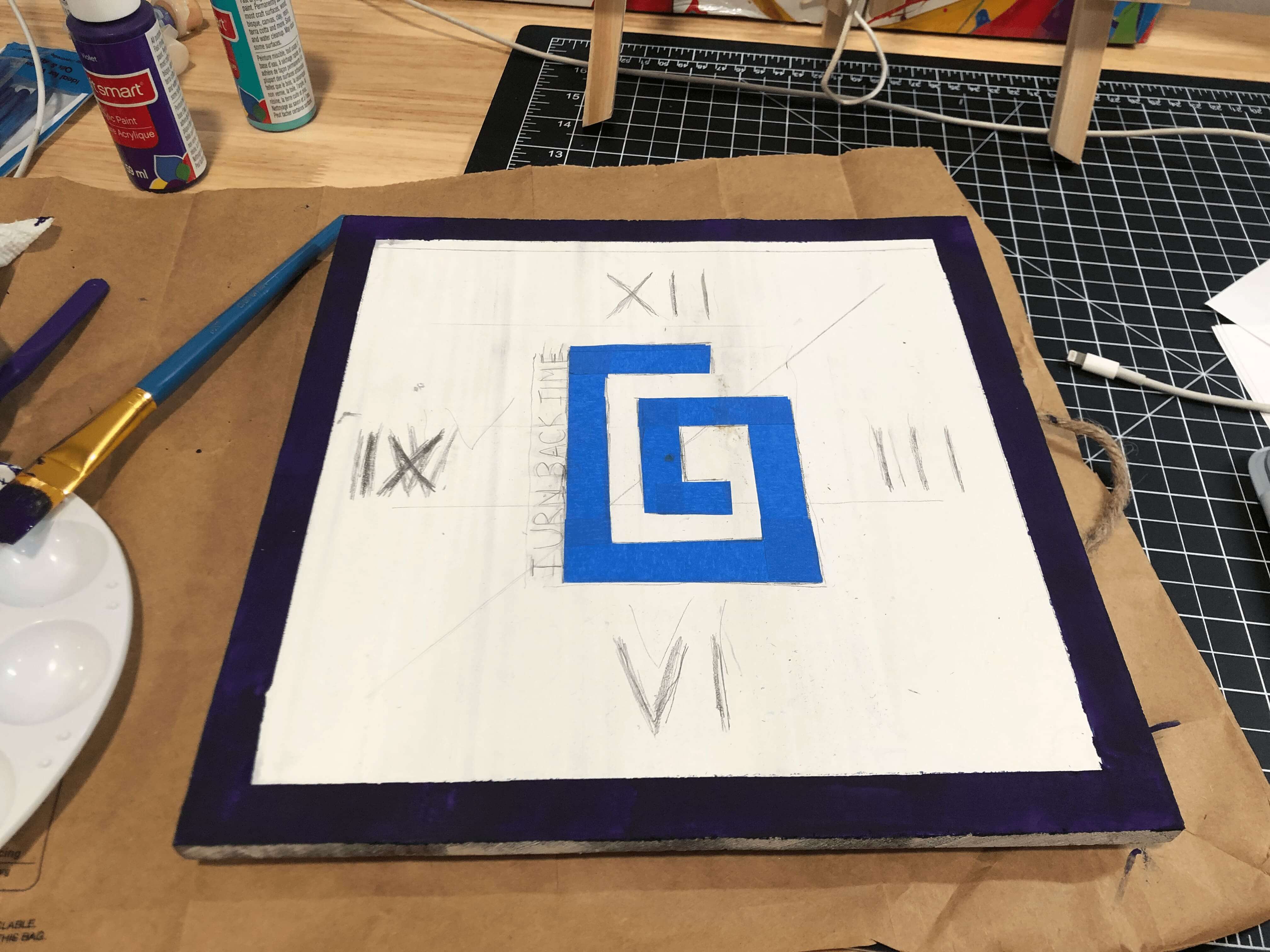 3. Paint the Border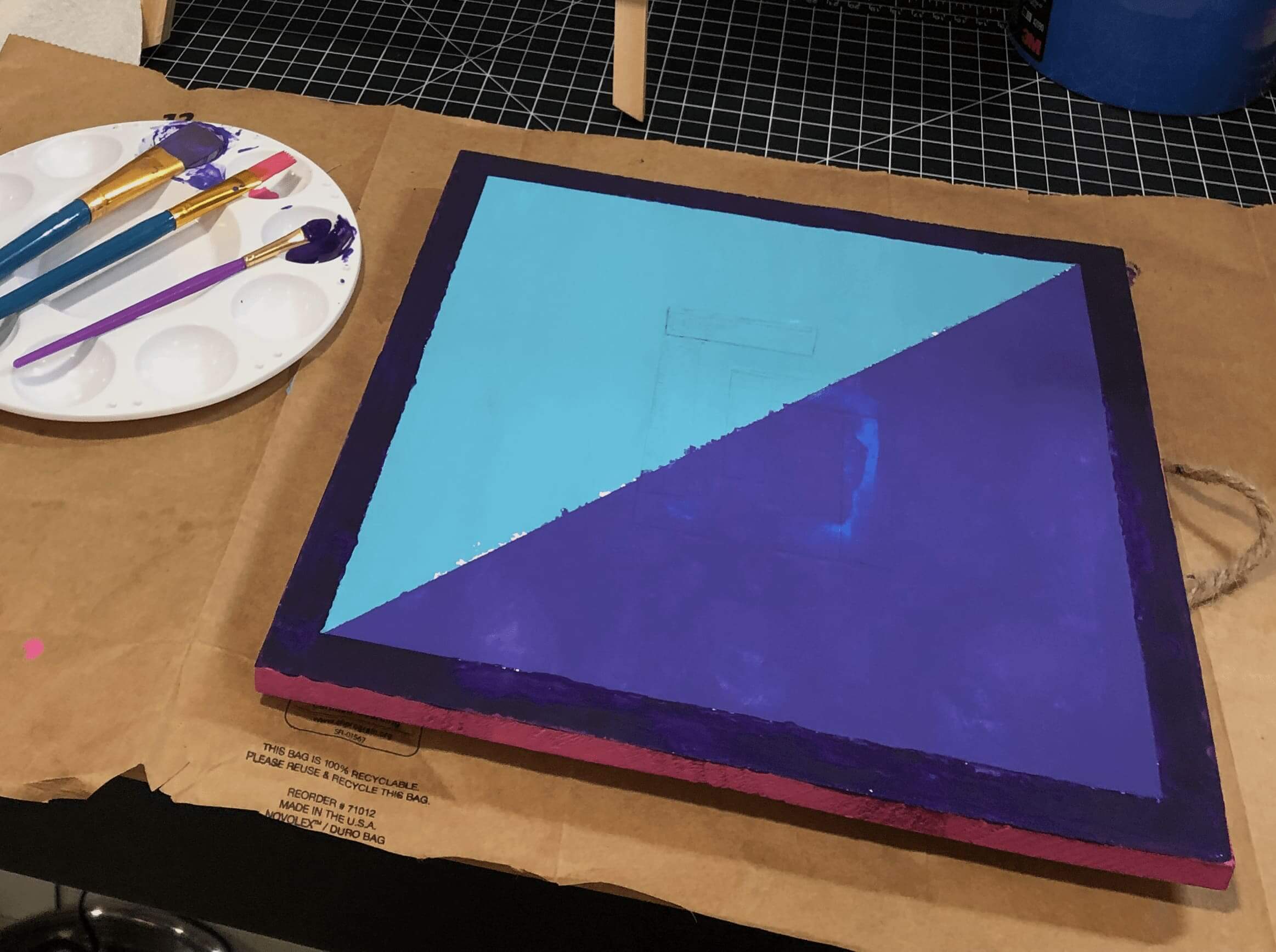 4. Paint the Divide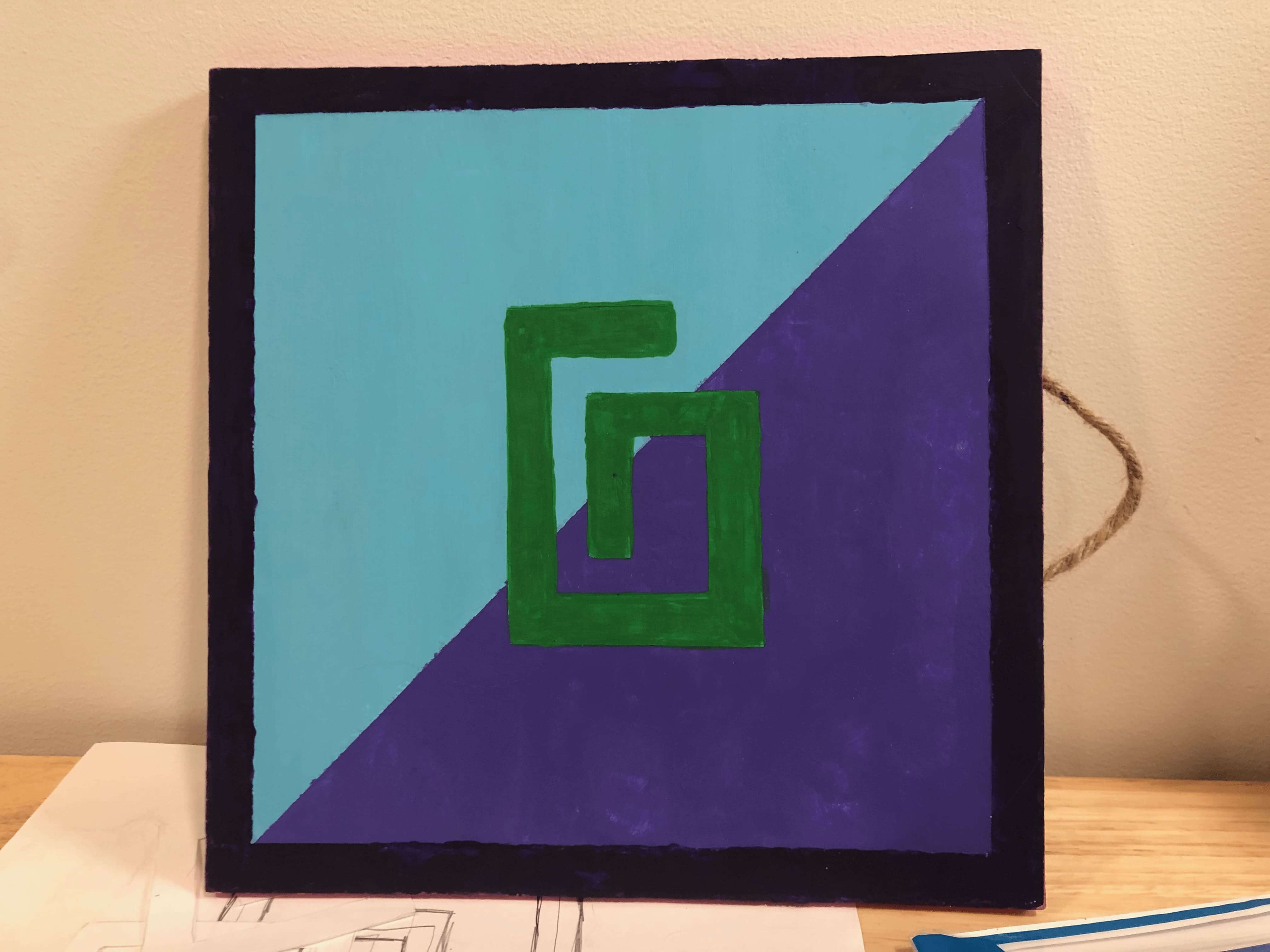 5. Paint the Swirl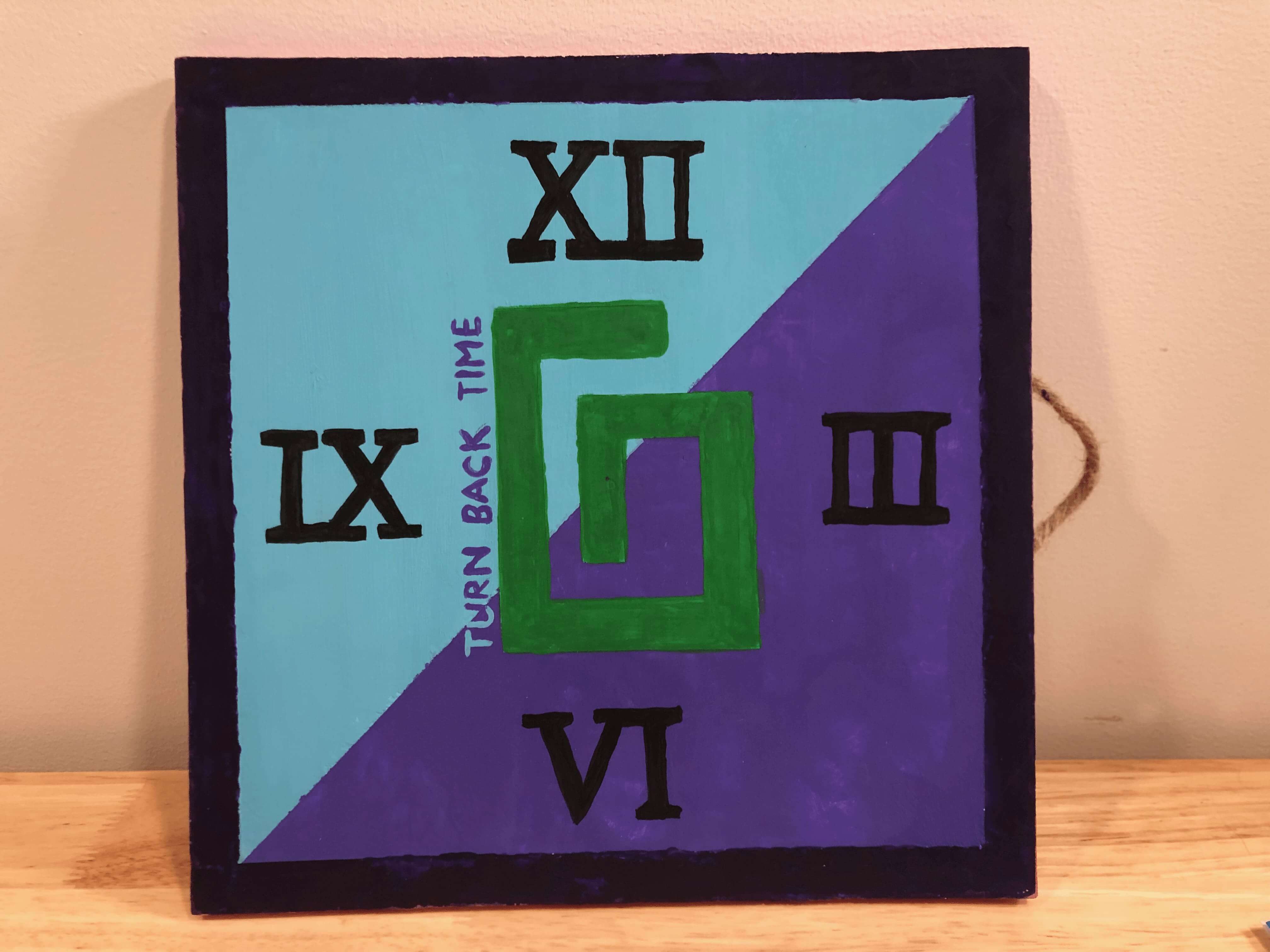 6. Paint the Numbers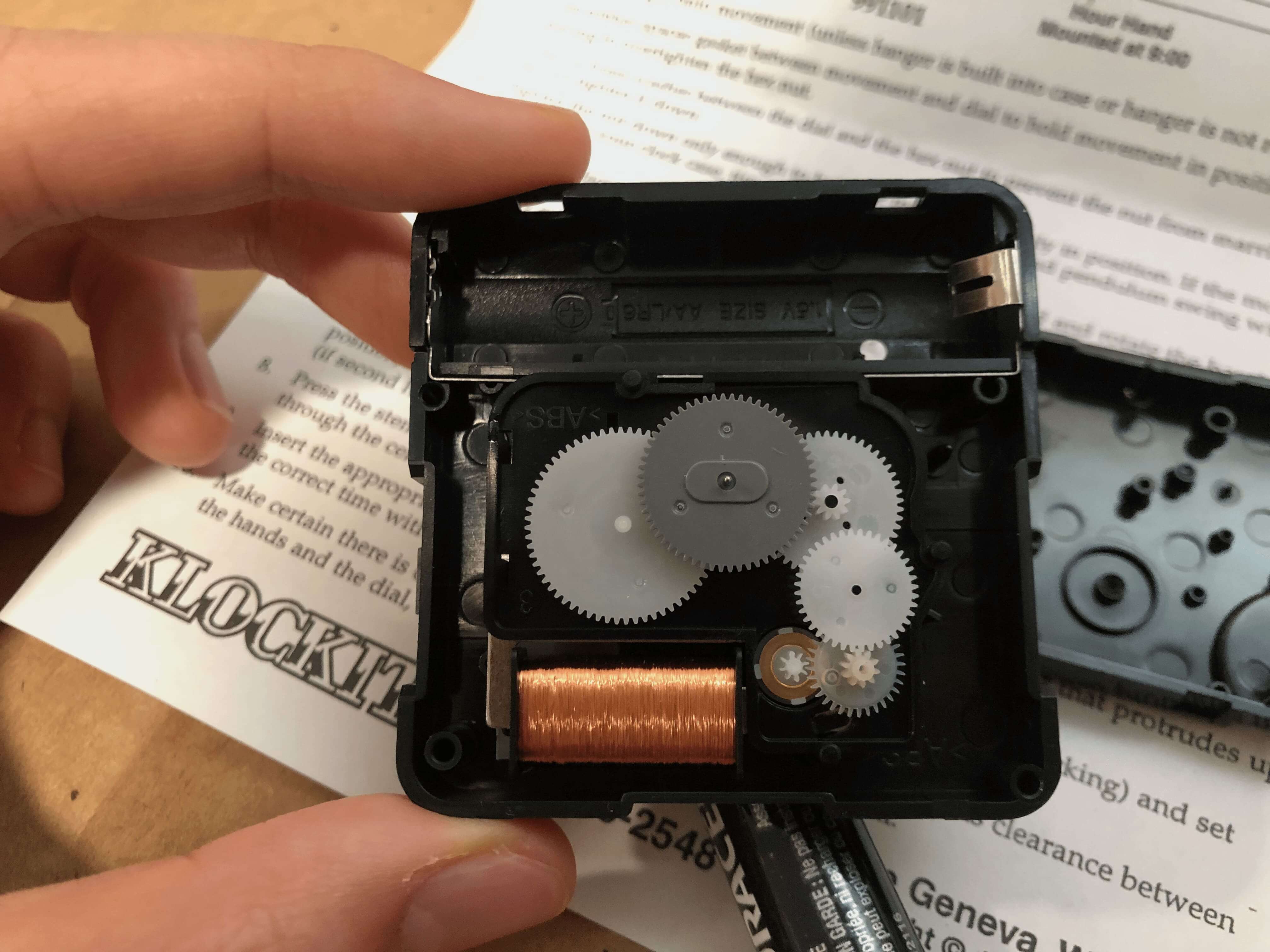 7. Accidentally break the clock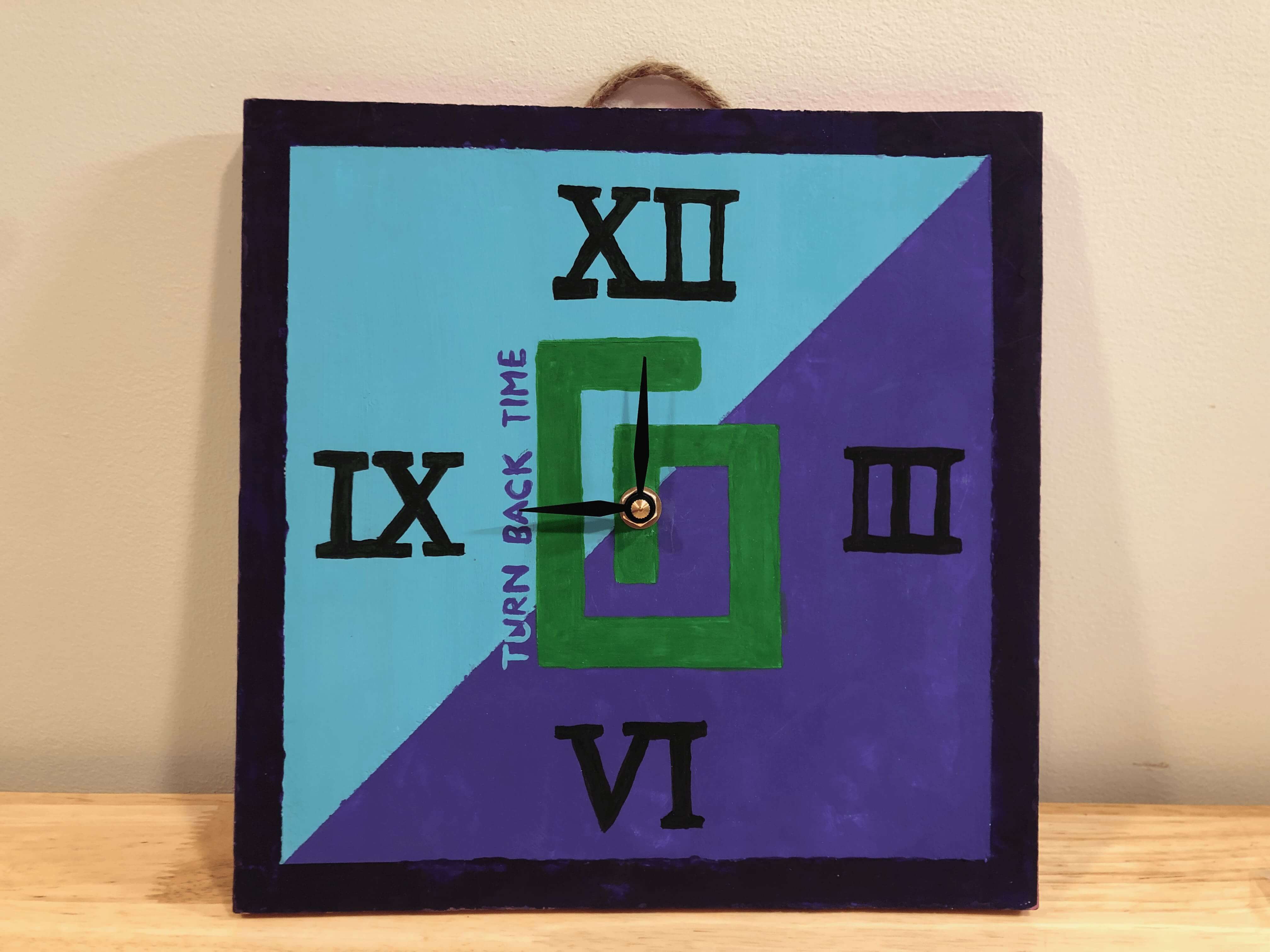 8. Add the clock hands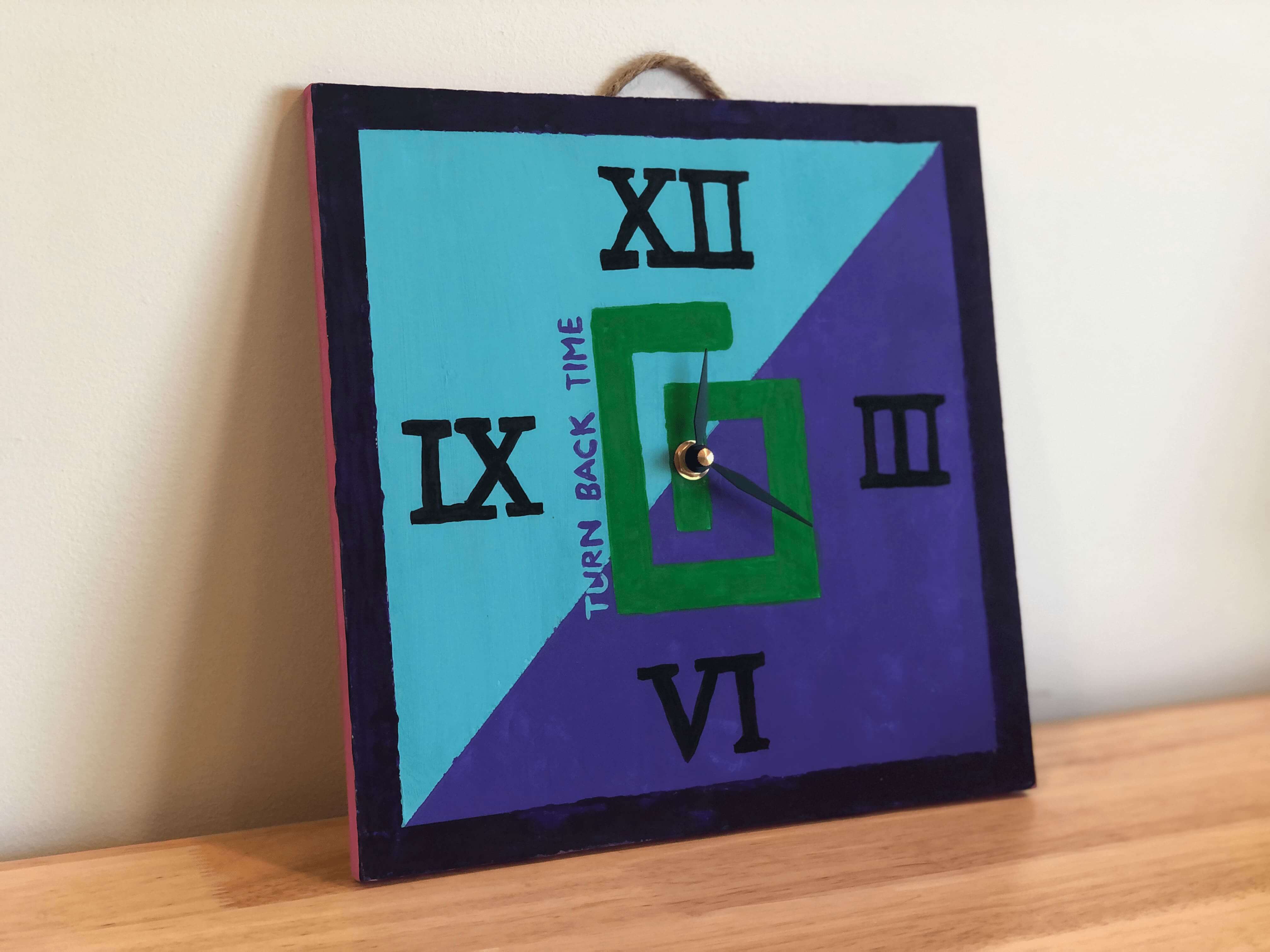 Final Product!
Lessons Learned
Acrylic paint chips off on wood when it dries.
If trying to make straight edges, sand the wood first to remove bumps on the surface. After sanding, prime the wood. Else when you remove the tape, it'll remove the paint with it and/or cause bumpy lines.
Use green frog tape instead of blue masking tape, because removing blue masking tape might cause paint to be removed with it (especially because acrylic paint already chips off so easily on wood).
It is difficult to "color within the lines" with a paint brush... I don't know how people do it, with smaller paint brushes???
I created my own stencils by stenciling the lines on white paper with a backlight computer, cutting the outline out, and then using it as templates for the numbers and swirl.
After 3 months, I've finally noticed that I painted on the swirl incorrectly onto the clock. It is missing a small horizontal knub near the center of the swirl. Oops.