Blog > FreeCAD - Beginner Tutorials
November 02, 2020
Overview
Project Information
FreeCAD: Beginner Tutorials
Progress
Project Links
Useful Links
Reflection
Practical Items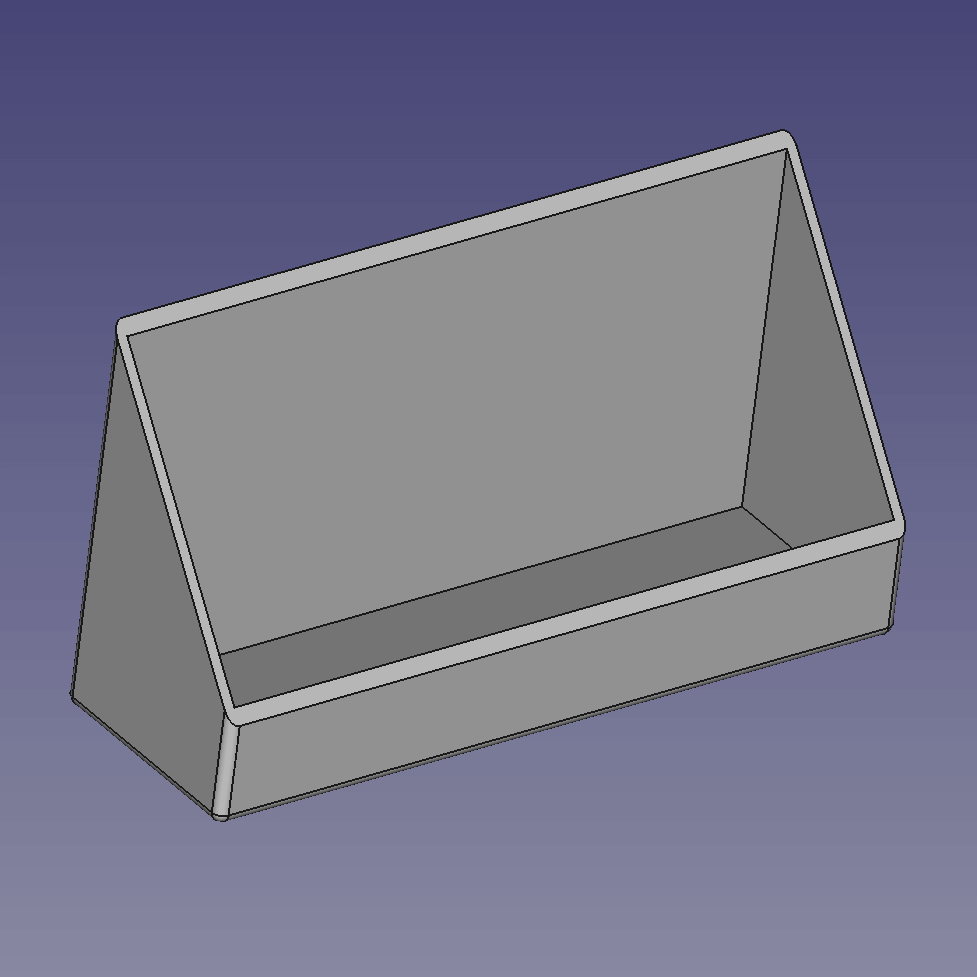 Index Card Holder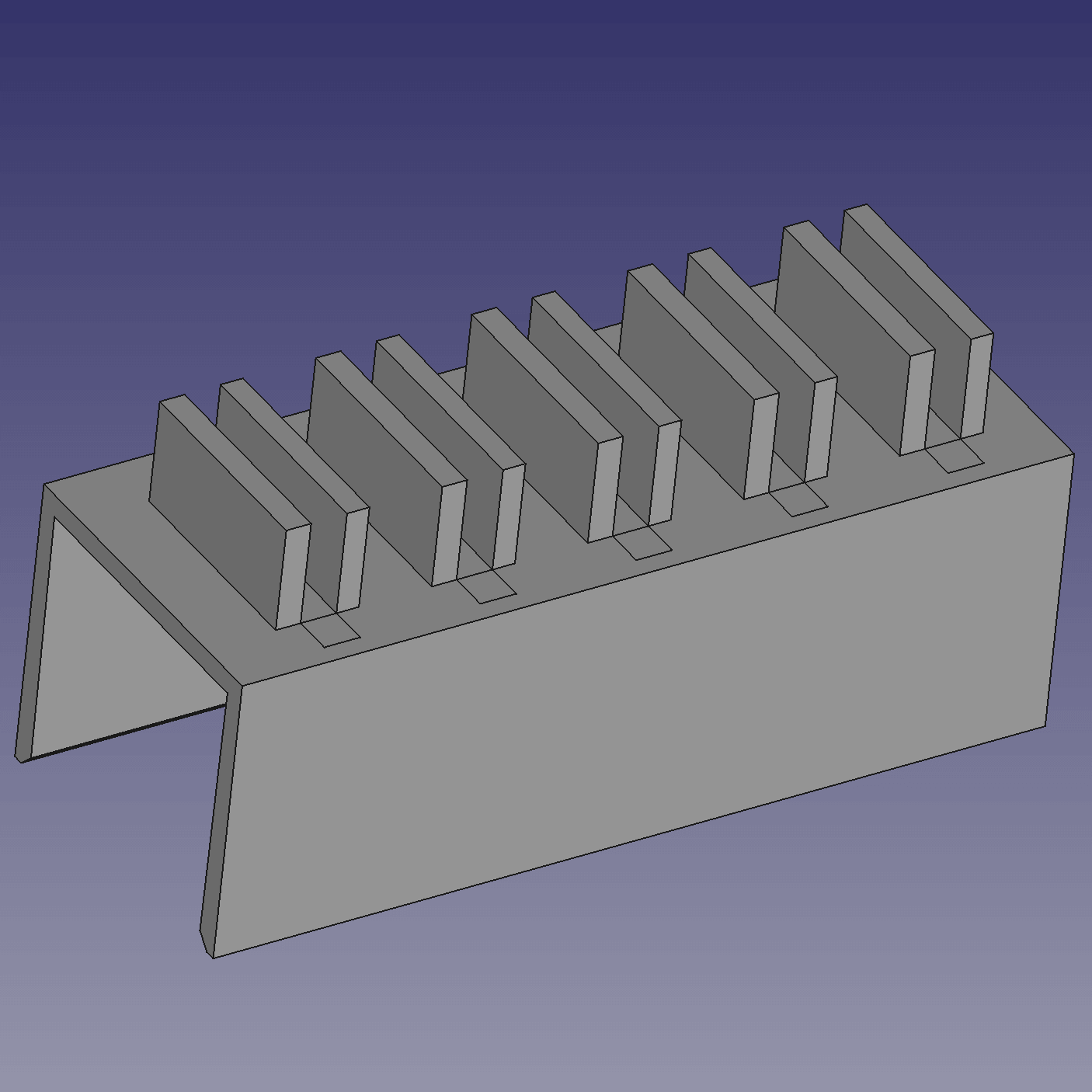 Desk Wires Holder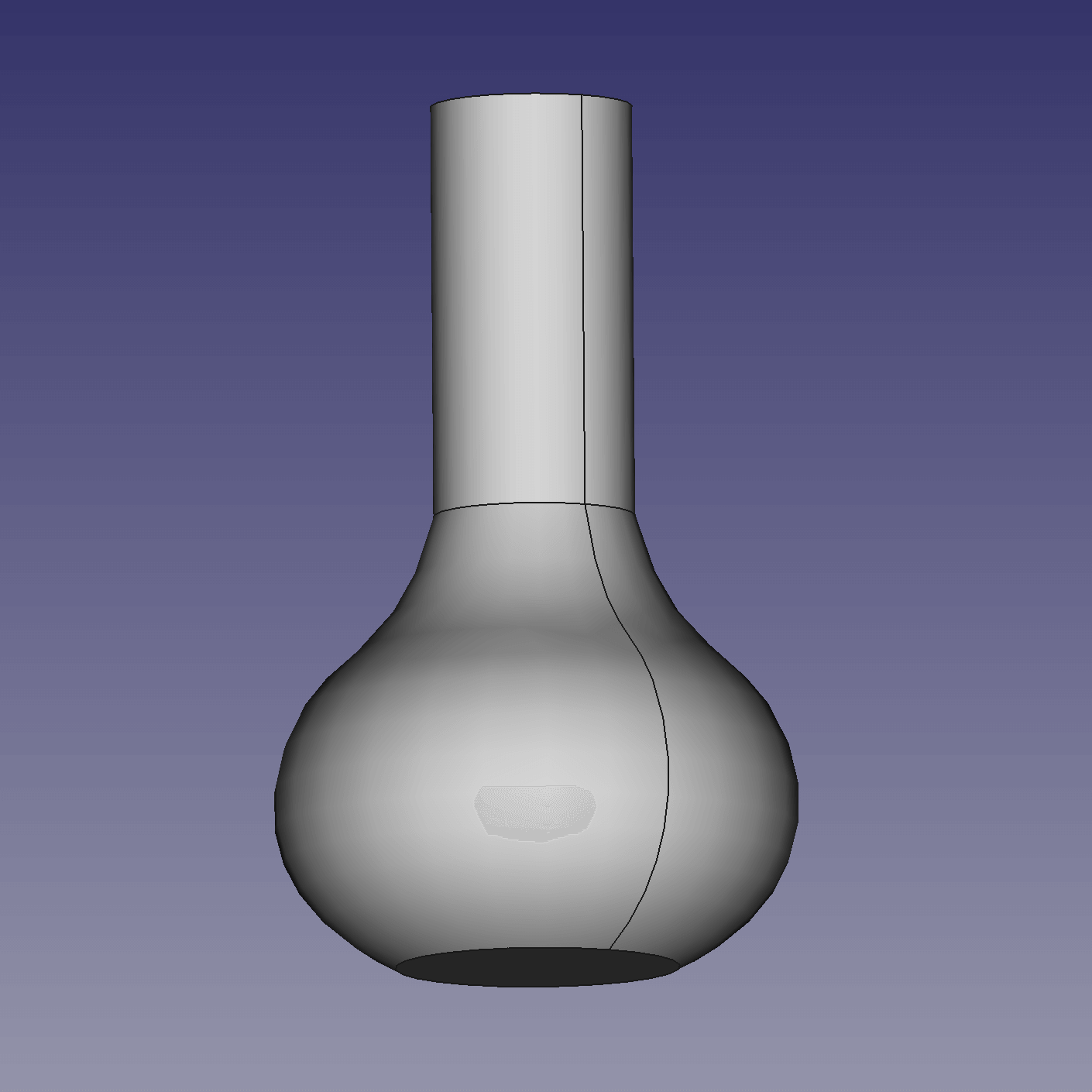 Vase Revolution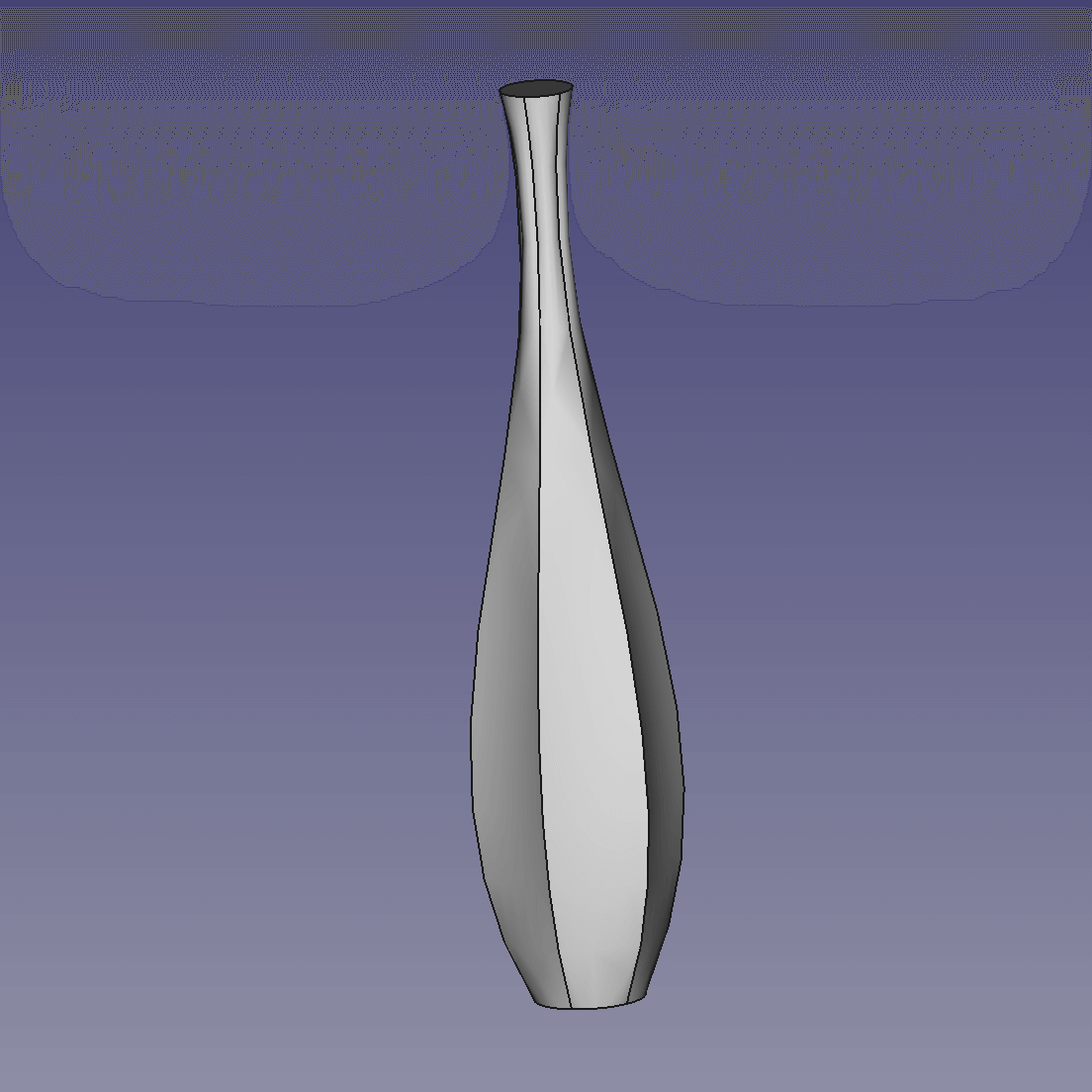 Vase Loft
Chess Pieces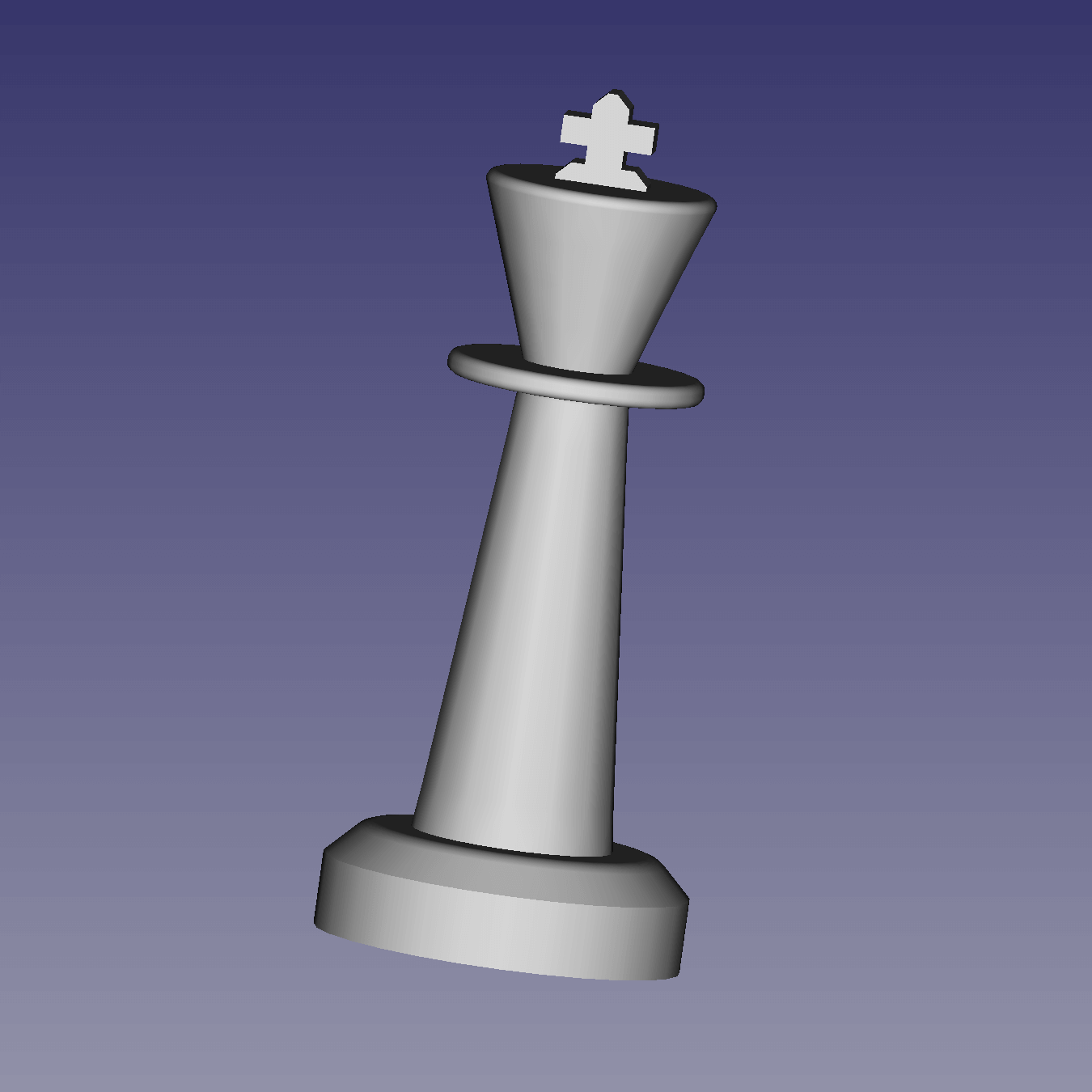 King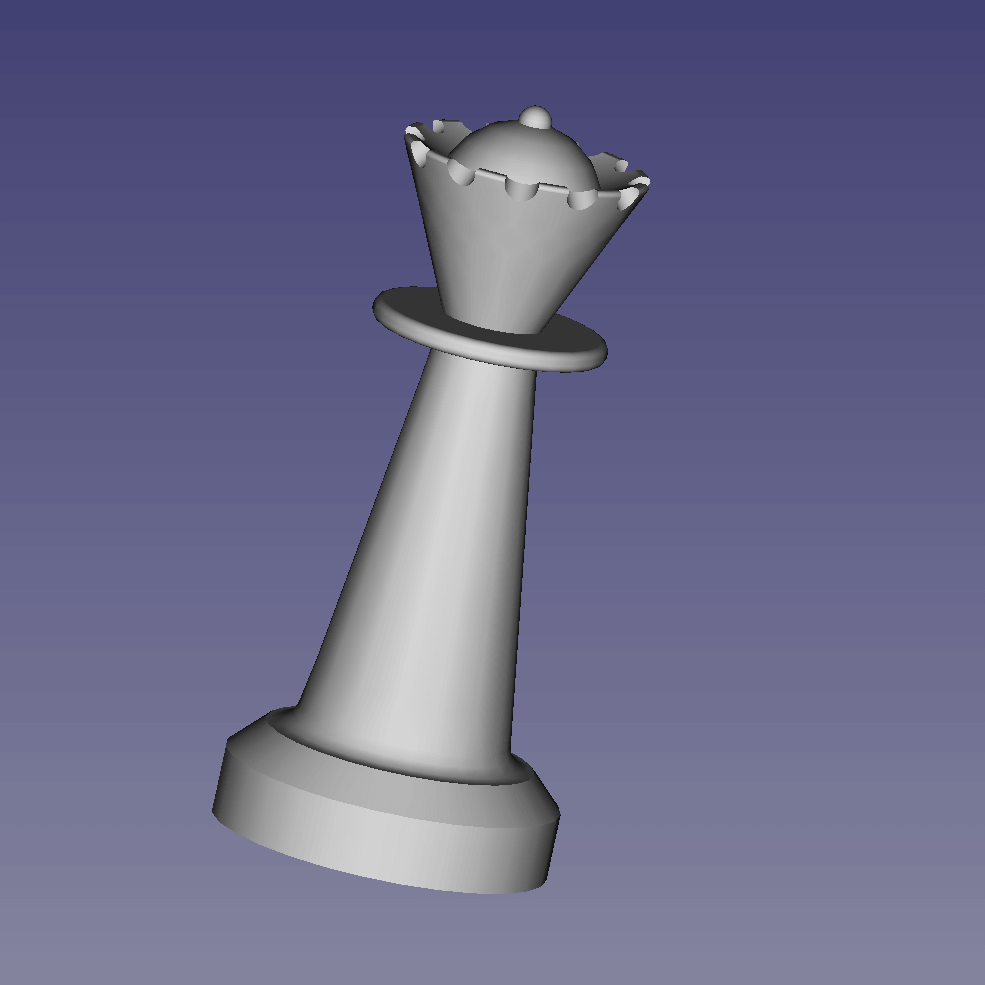 Queen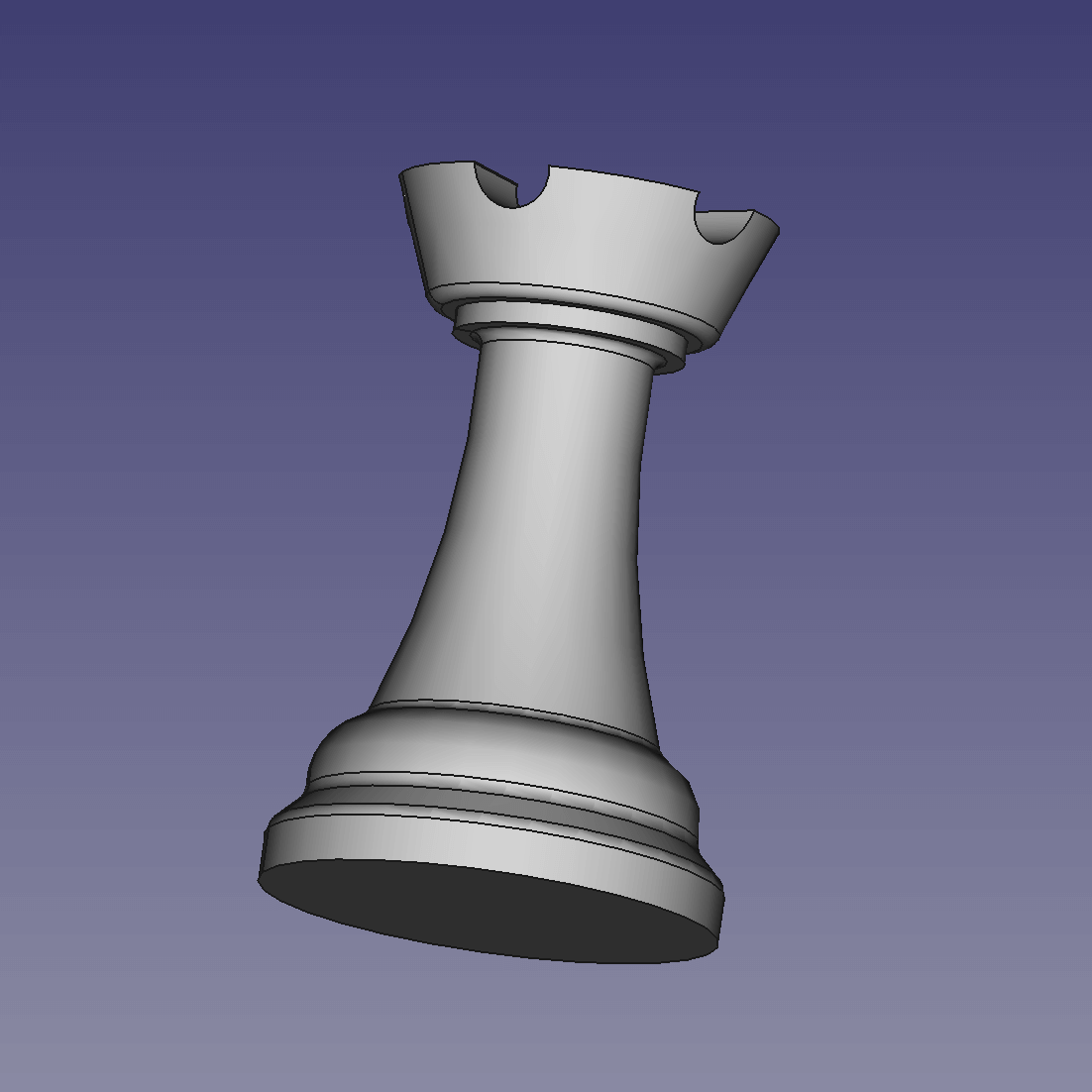 Rook
Moving Parts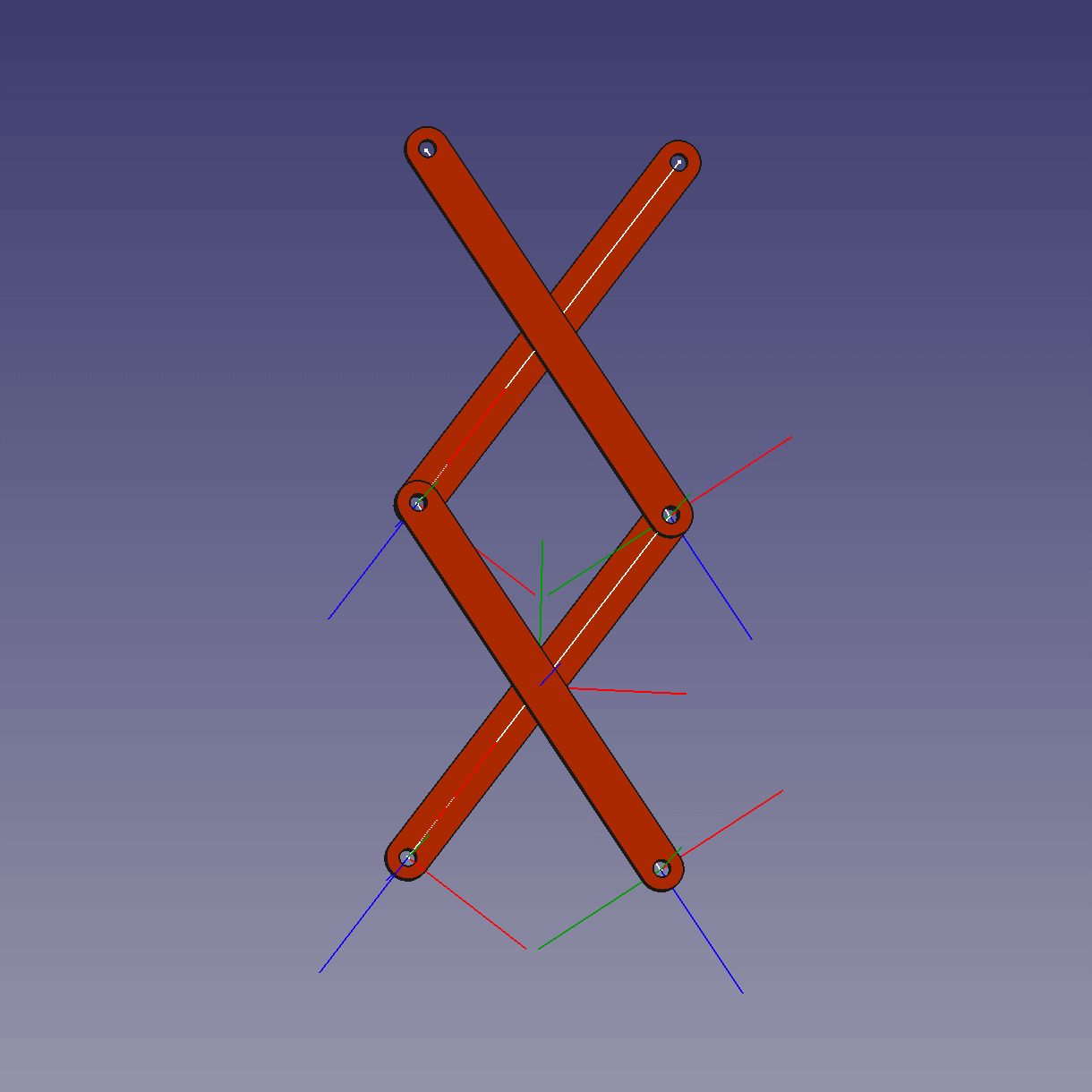 Scissor Lift
(Animated)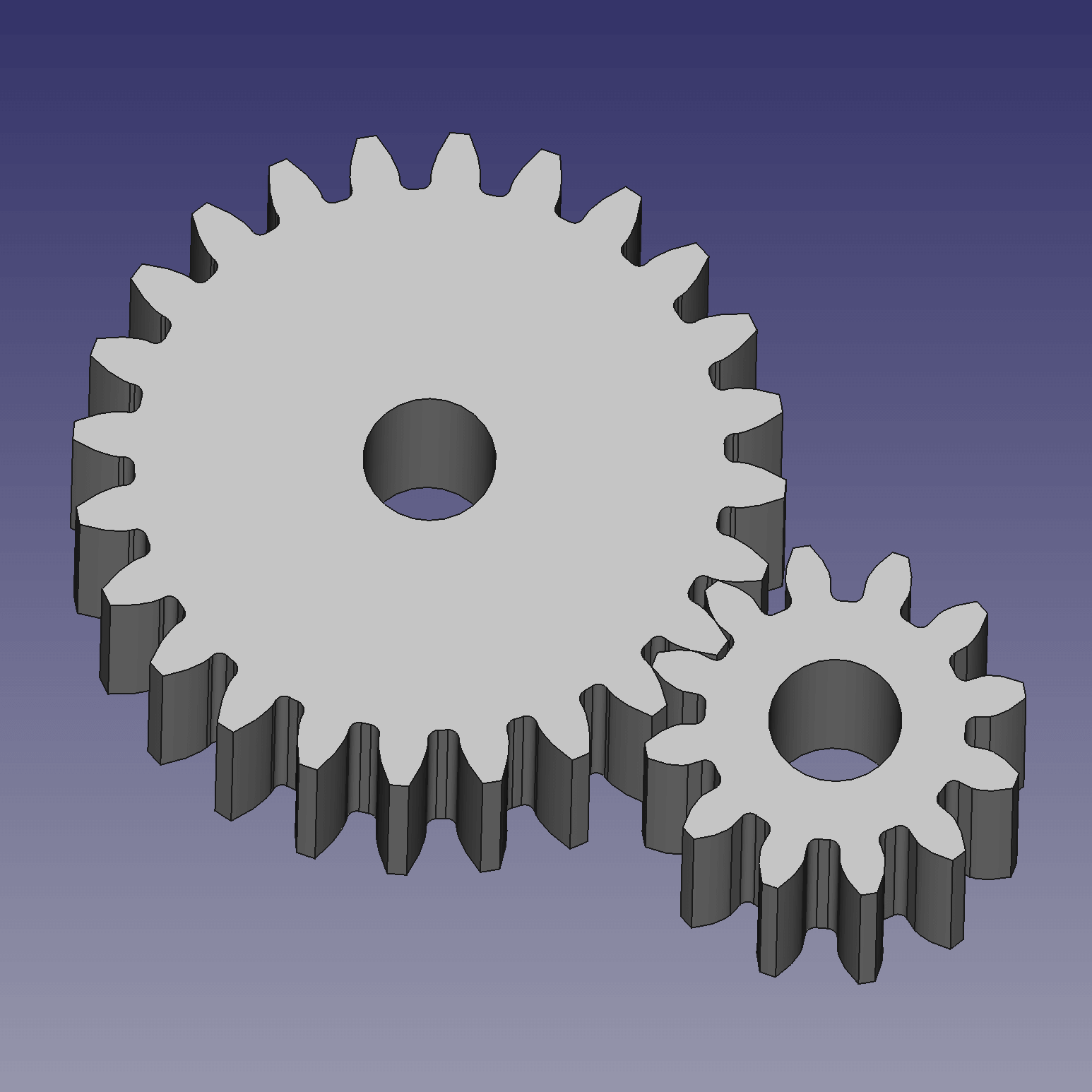 Gears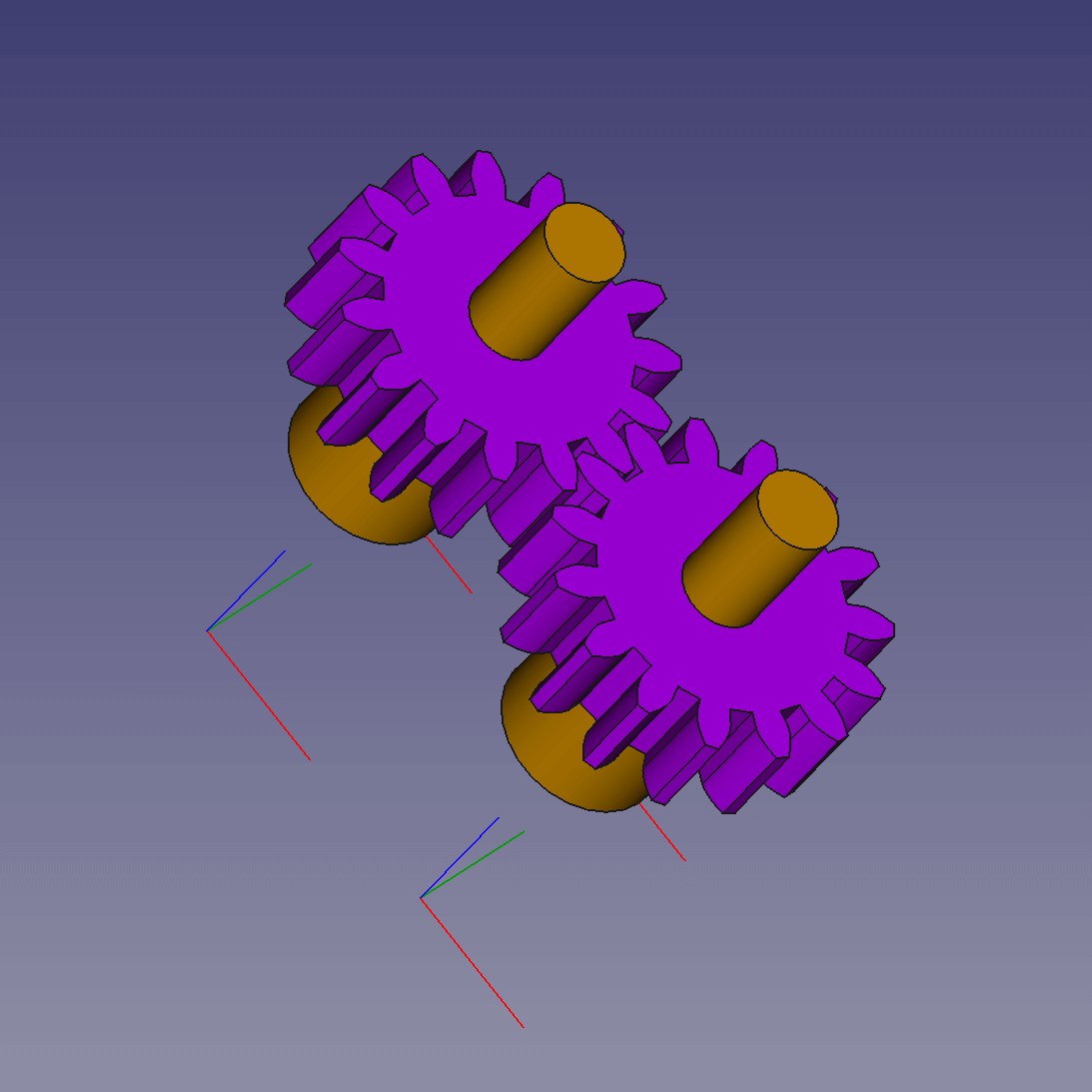 Gears Assembly
(Animated)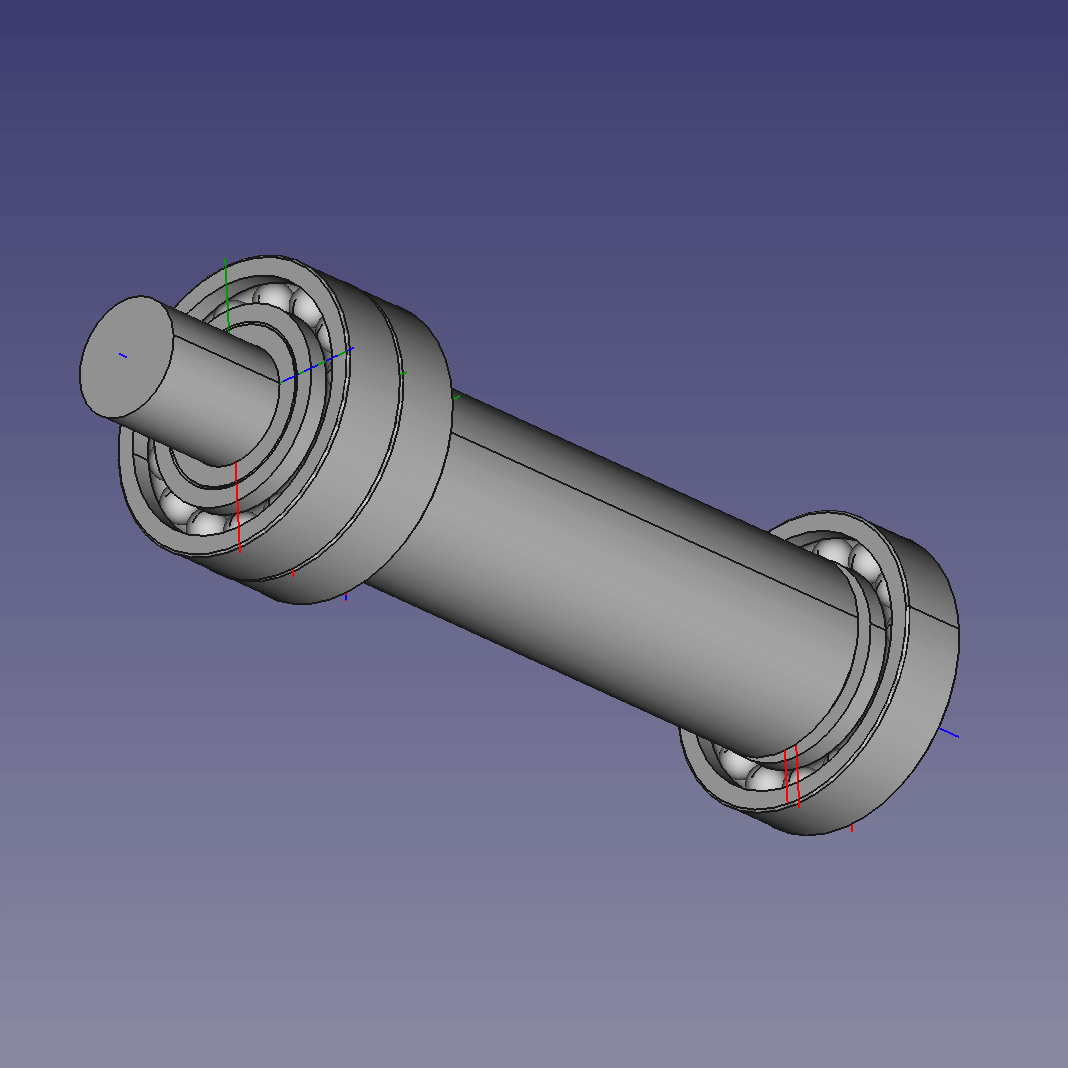 Motor Assembly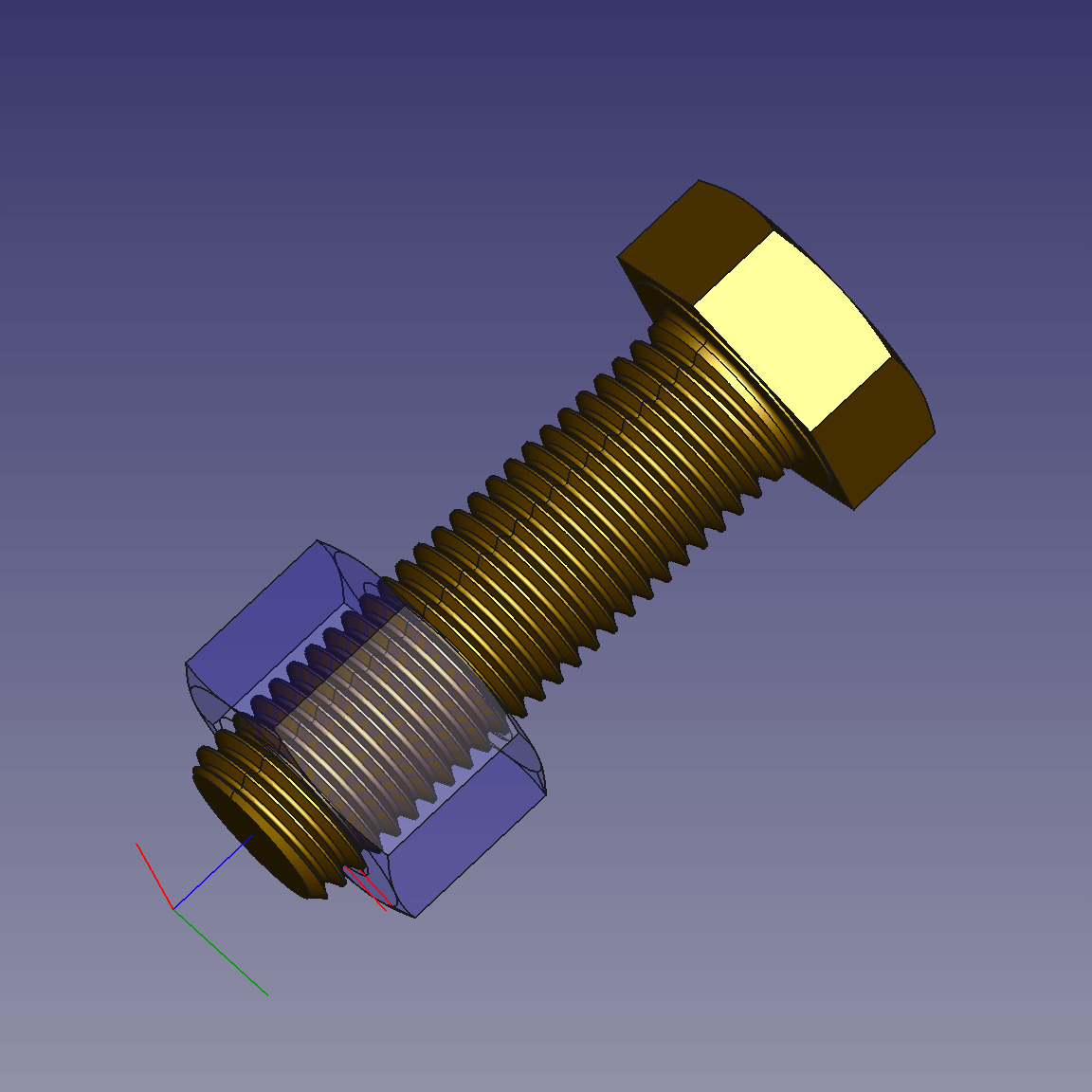 Bolt and Nut
(Animated)
Fidget Spinner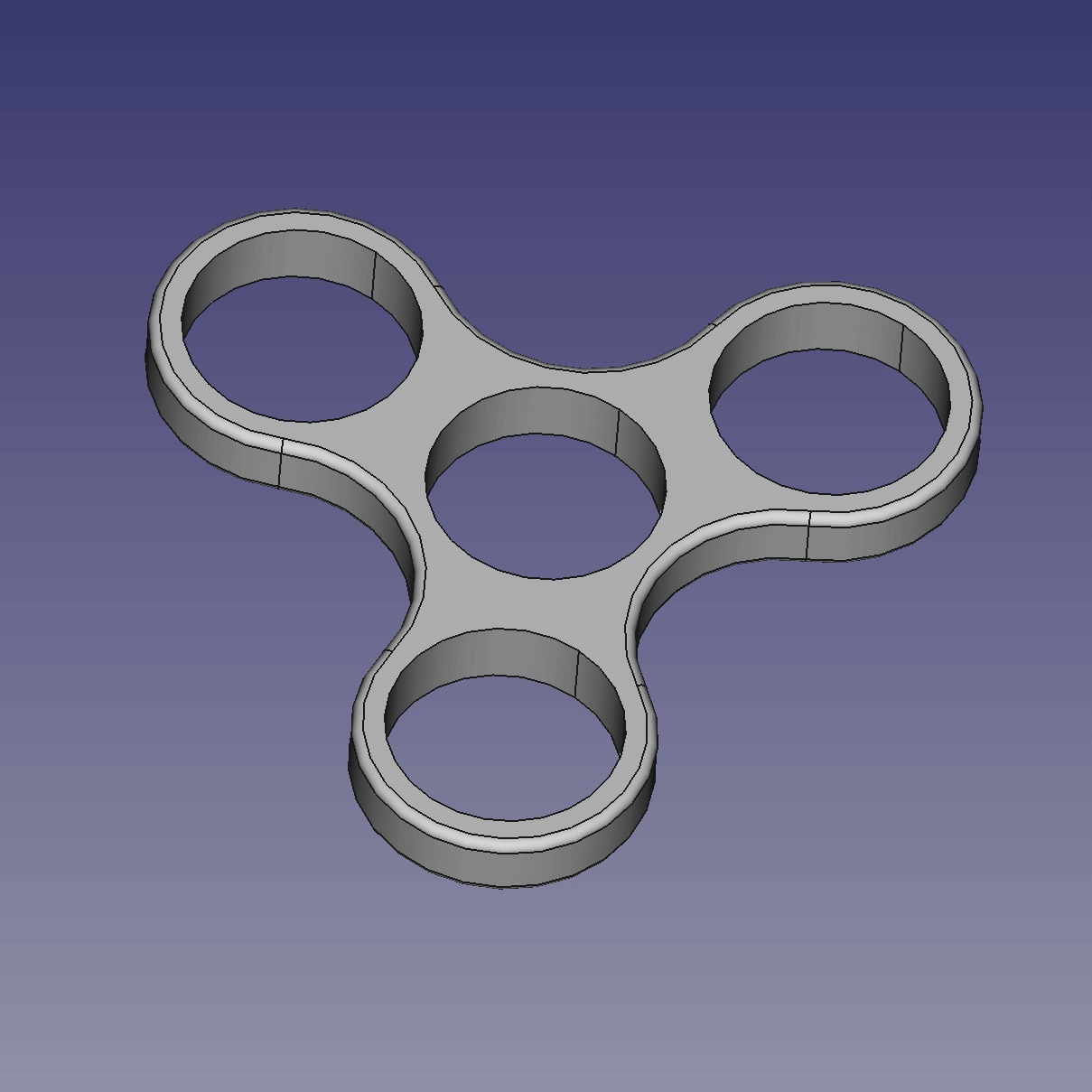 Frame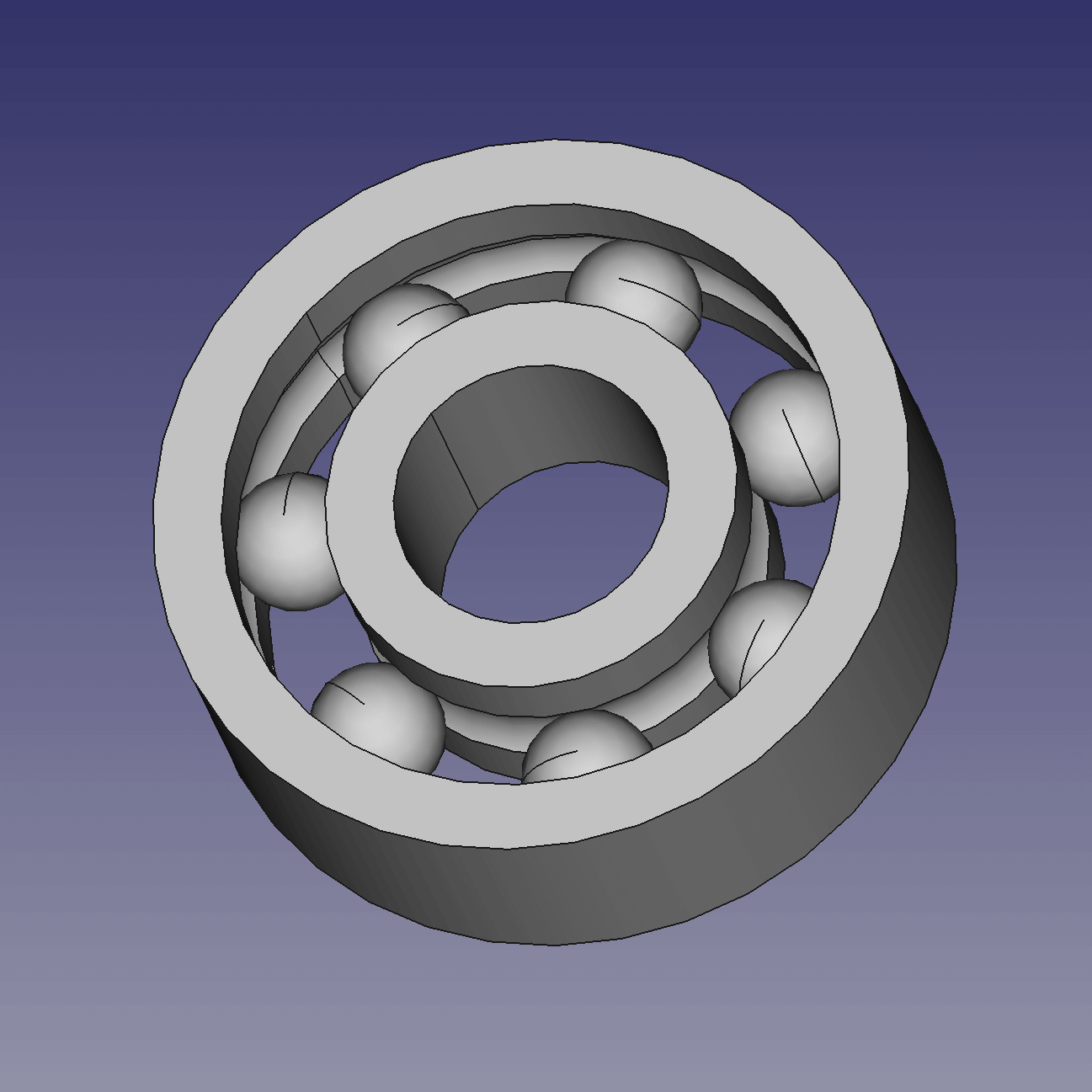 Bearing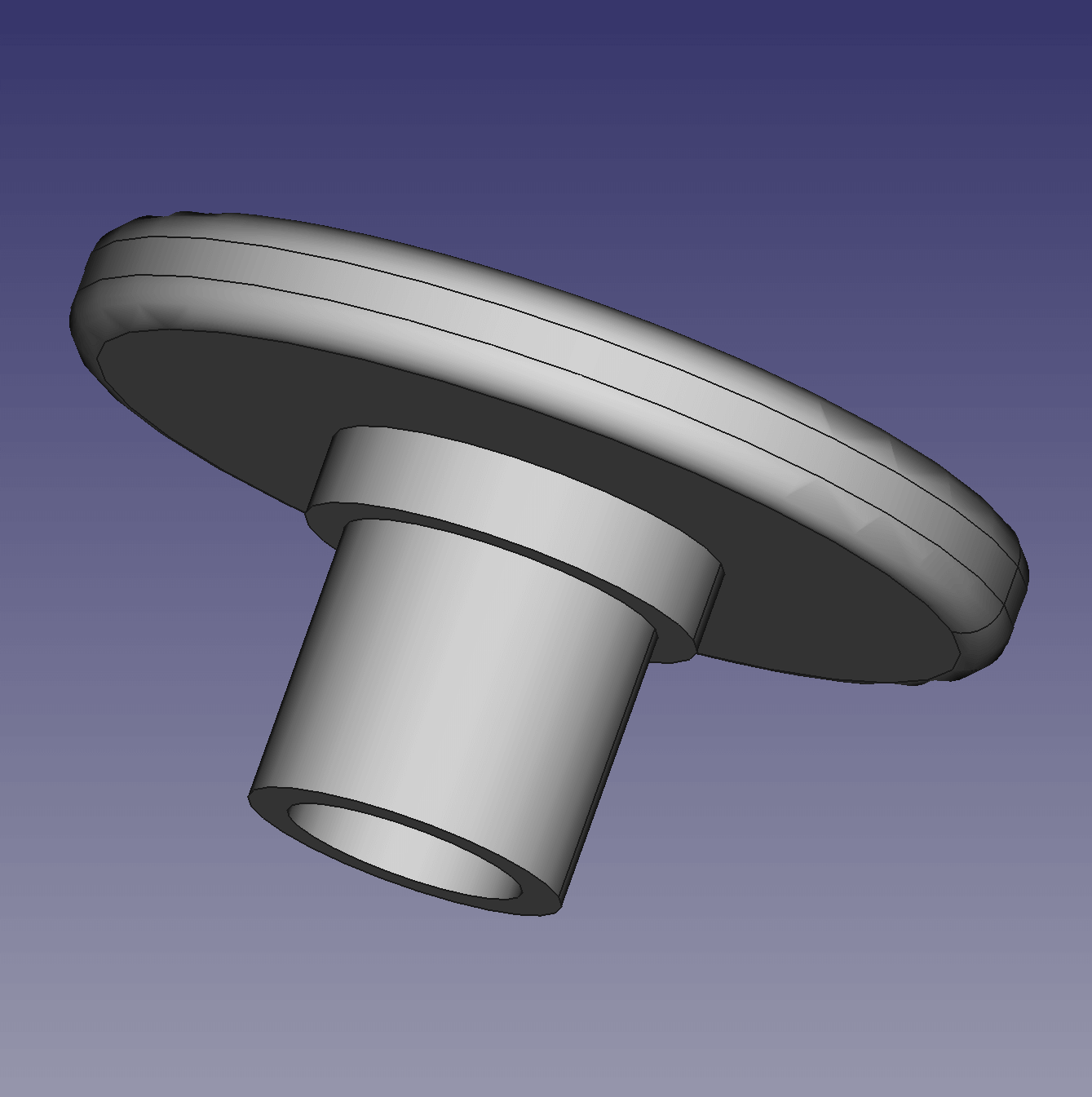 Pin 1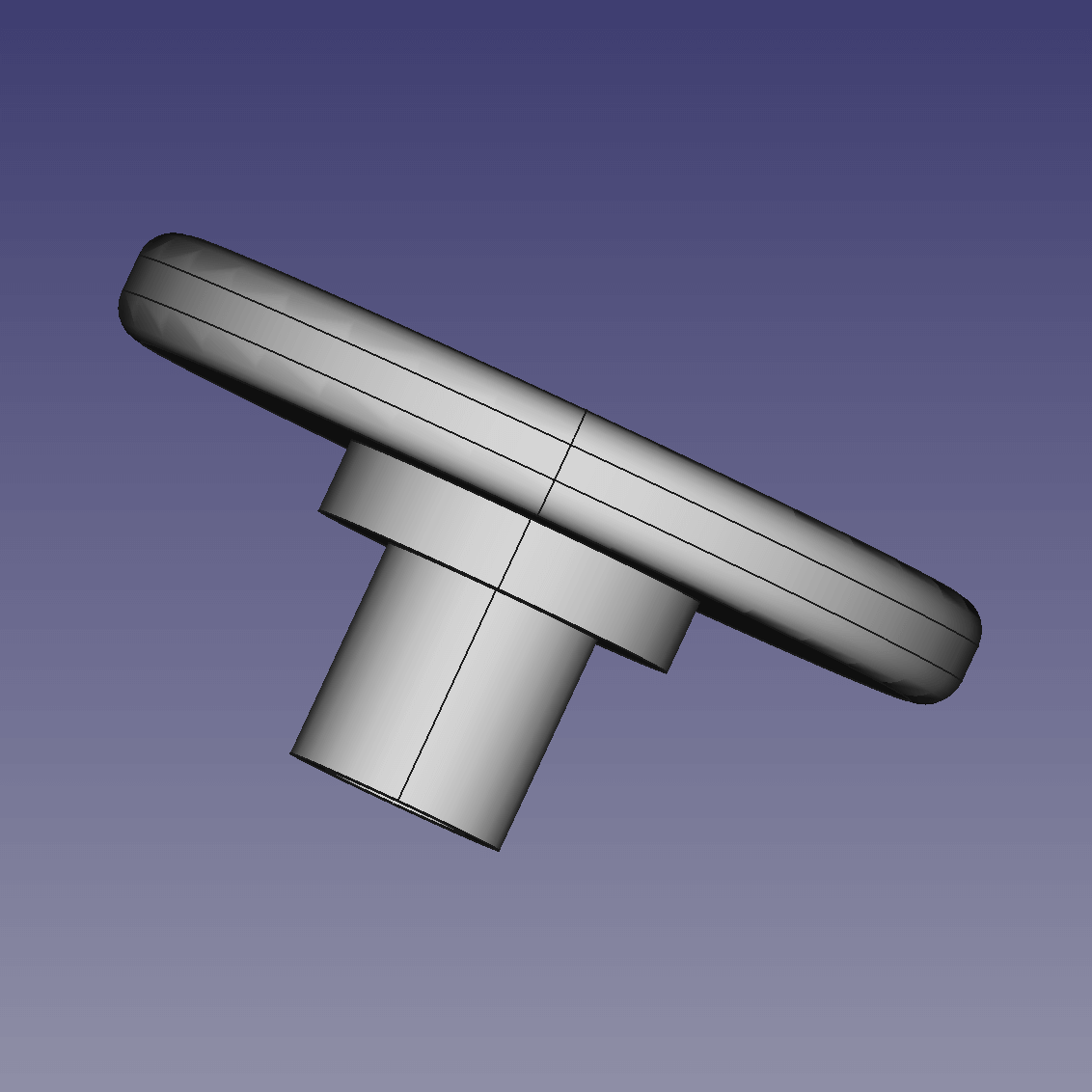 Pin 2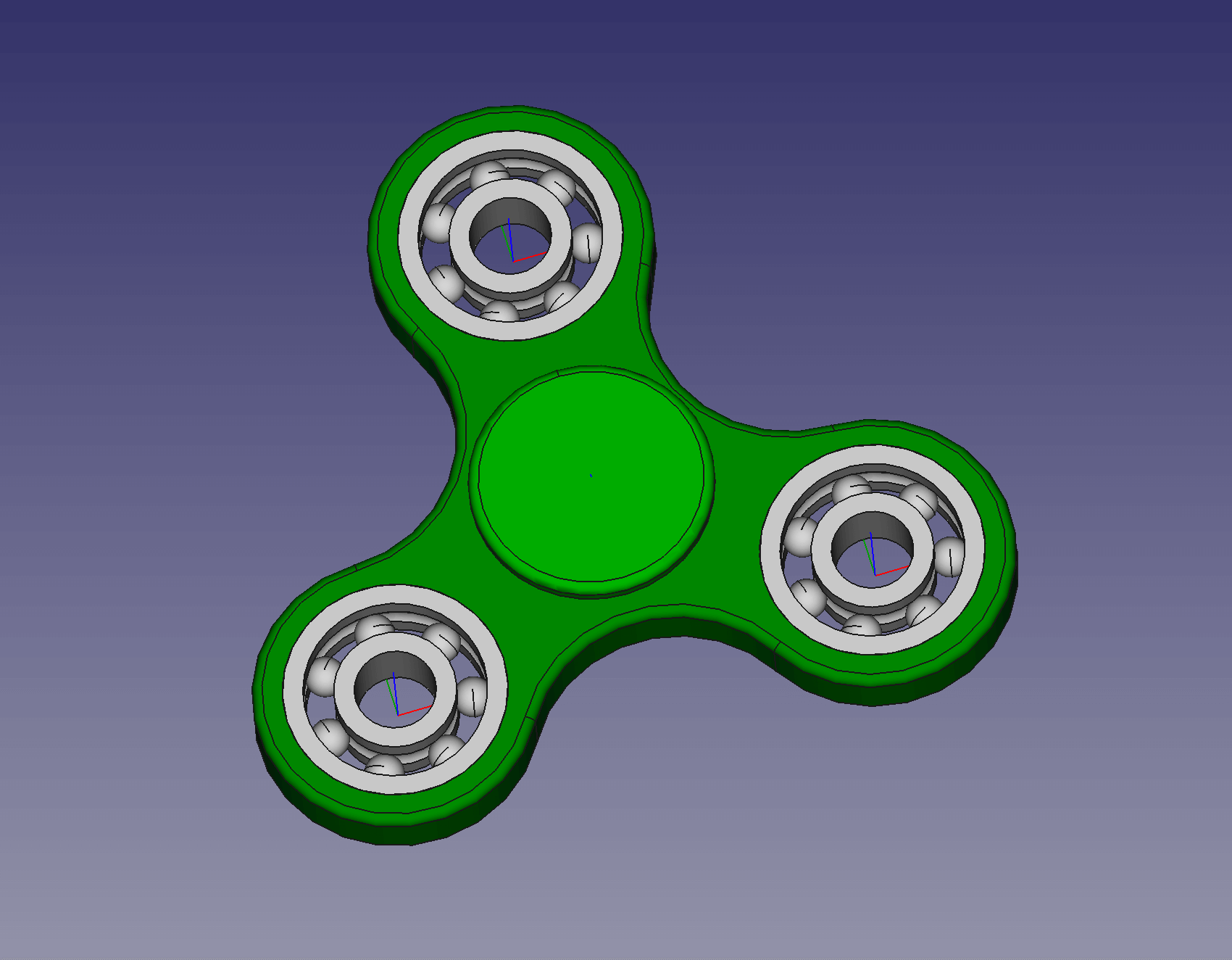 Fidget Spinner Assembly
Scratch Notes
In terms of building practical items, FreeCAD is more intuitive to use and easier to learn than Blender.
In terms of 3d modeling, rendering, and animating organic objects, Blender has more powerful tools available.
Both FreeCAD and Blender are open-source and community-driven, which is super cool!

Pros: Free, supported by a community of passionate developers, and you can literally make an impact in the source code if you wanted to.
Cons: Not as developed as professional CAD/3d modeling software, but is definitely slowly getting there over time.